OUR MILK!
FOR MORE ANIMAL WELFARE
OUR YOGHURT SPECIALITY
"TRAUM VON EIDERSTEDT"
NEW RECIPES
BY THOMAS SAMPL
>>

"SCHLEMMERSAHNE" –
PURE PLEASURE
WELCOME TO THE WADDEN SEA
NATIONAL PARK
Healthy, fresh milk is important for the health of both children and adults.
NordseeMilcheG in North Frisia/Schleswig-Holstein has been producing high-quality milk and dairy products for daily use for over 100 years.
For the most part, the raw milk processed comes from the region. Special freshness from the north inside every carton of milk.
125 Jahre Tradition
Nach 125 Jahren wird aus der Osterhusumer Meierei Witzwort die NordseeMilch eG. Dazu passend haben wir einen neuen Spot veröffentlicht. Gleich anschauen!
360° Our Production
It's that easy! Click on our video link and start an exploration round in our 360° production view! Have fun watching.
TASTE THE NORTH IN OUR MILK!
Maximum enjoyment is the aim of the products from NordseeMilcheG!
The milk primarily comes from agricultural holdings in the north and is carefully processed. And that comes out in the taste. Really good. Really natural.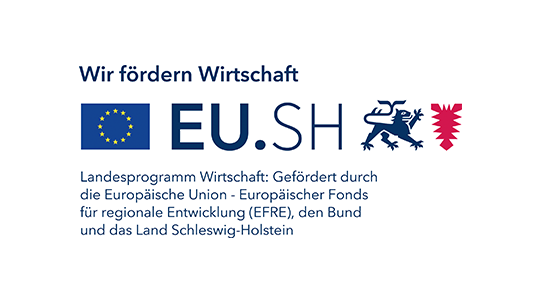 Stetige Optimierung von Prozessen im Unternehmen
Maßnahmen zur stetigen Weiterentwicklung des Energiemanagementsystems bei der NordseeMilch eG in Witzwort
NORTH GERMAN RECIPES BY THOMAS SAMPL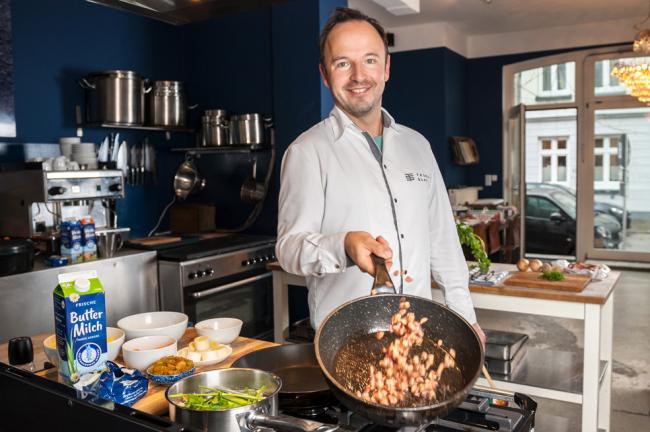 BUTTERMILK SOUP WITH LEEKS AND BACON
A soup enriched with buttermilk, for fans of hearty flavours.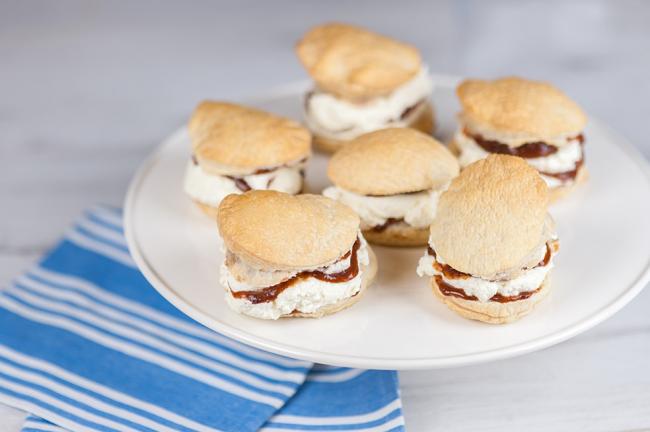 FRIESENTORTE WITH A TWIST
This typical North Frisian dessert is popular with dessert lovers everywhere.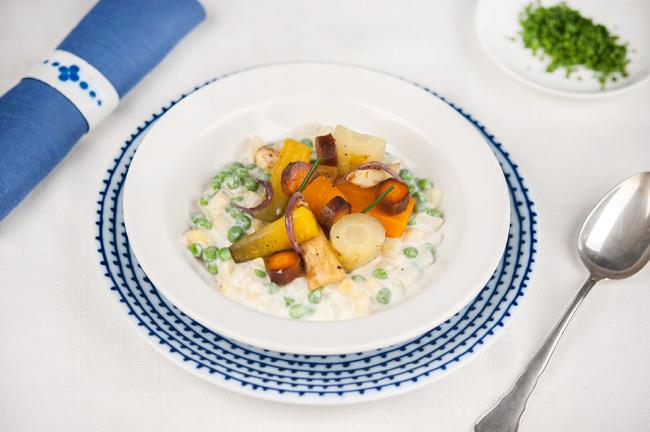 SCHNÜSCH WITH BAY LEAF-INFUSED MILK
A hearty one-pot meal with plenty of vegetables and delicately flavoured, bay leaf-infused milk.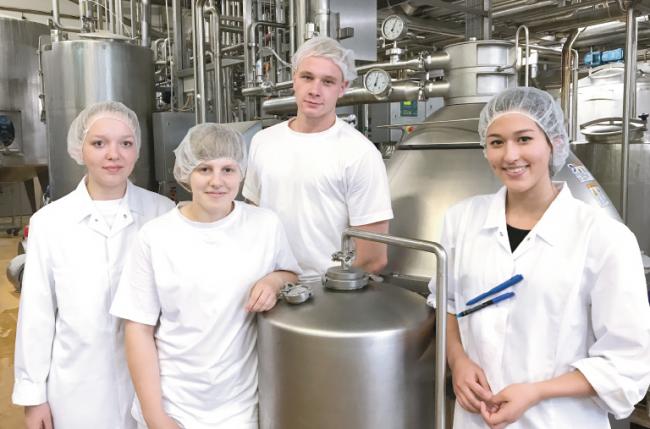 WE LOOK FORWARD TO RECEIVING YOUR APPLICATION
New training placements! Apply now by e-mail or letter! You can find detailed information on training here.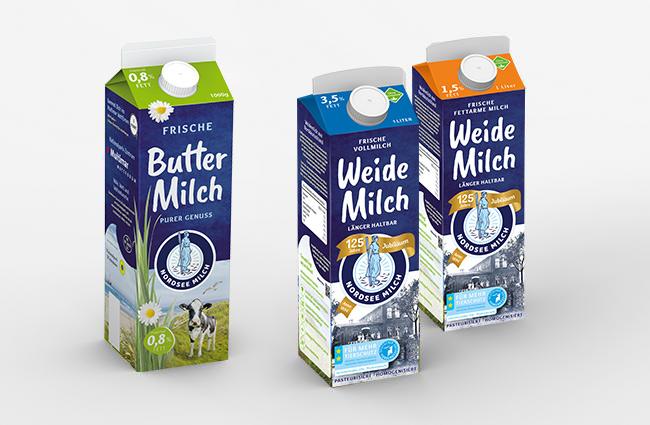 DAIRY PRODUCTS FROM THE NORTH SEA COAST
Our Weidemilch [milk from meadow-grazed cows] and buttermilk in a new design! Take a look at our range of fresh products.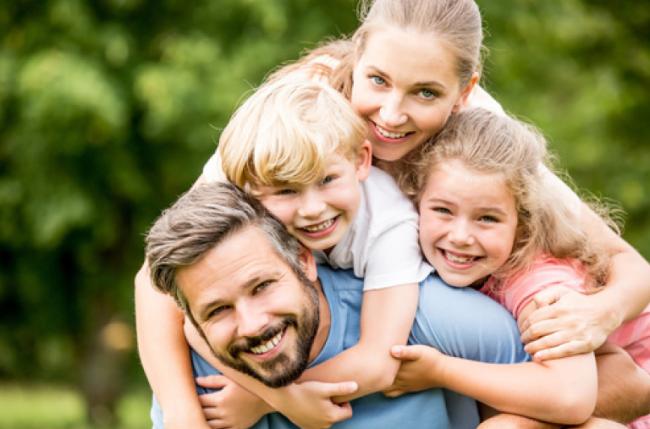 FRESH MILK FOR THE WHOLE FAMILY
Come and visit our shop! Fresh yoghurt, cheese and dairy products direct from Witzwort!
FRESH ENJOYMENT SINCE 125 YEARS
ENVIRONMENTALLY CONSCIOUS PRODUCTION
We feel especially committed to the environment on the North Sea coast.
A LOOK BACK AT OUR HISTORY
The farmers in the region of Witzwort could hardly have foreseen the rapid development that lay ahead of NordseeMilcheG...
LISTED FIXED PRICE MODEL FOR MILK
Frank Petersen is Chairman of the Board of our dairy and explains how our company in North Frisia is helping producers obtain a fixed sale price.